Would you like to co-host FFF? Send Tara an email! pennilesssocialite@gmail.com
(It's totally free....she just needs a little help managing this party!)

FRiYAY is finally here! I don't know about you, but I have been counting down the days. Mainly because this week I'm co-hosting one of my favorite weekly link ups,
Favorite Fashion Friday
with Tara from
Penniless Socialite.
I'm beyond excited to be apart of this weeks link up and meet new blogging buddies!
My favorite look by far from the past week was Debbie from
Fashion Fairy Dust
. This look just calls out to me; from the floral, fitted dress all the way to those sneakers. Not to mention the cutie sneaking in her pictures. (I constantly have pups sneaking in photo shoots too!) Talk about a lady with not only great style, but spunky personality; I laughed so many times reading some of her posts. I love that she is giving a voice to the fashion/blogging world regardless of age.
YOU GO GIRL!!
_____________________________________________________________________________
Wanna join this weeks link up? Make sure to follow the rules below!
(Please follow all the rules. If you don't we'll have to delete your post from the link up...and we really don't want to have to do that)
1. Follow your hosts
Follow your hosts via GFC or Bloglovin' and leave us a comment letting us know so that we can return the favor!
2. Grab a button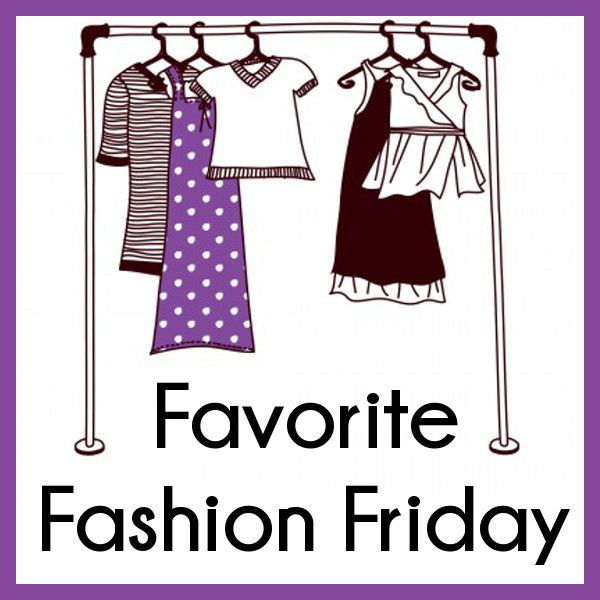 Grab a button, put it at the bottom of your post, on your sidebar or in your linky list. (or a text link works fine too!)
3. Link up
Link up your favorite outfit post of the week. Please only link up outfit posts from the current week. Posts that don't fit these guidelines (such as giveaways or old posts) will be deleted from the link up.
4. Comment & Hop Around
Comment on your host's blog and on at least one other linked up post. Visit as many of the lovely blogs that are linked up. Comment and let them know you found them from Favorite Fashion Friday!